SD3R Spring Fling: 26-April-2008
Hi All...

Below are the pictures of our Spring Fling party/barbeque held at the museum on Saturday 26 April-08.
If you are a member and you are not in the group picture, you missed a good party.
-- Mike Hays

---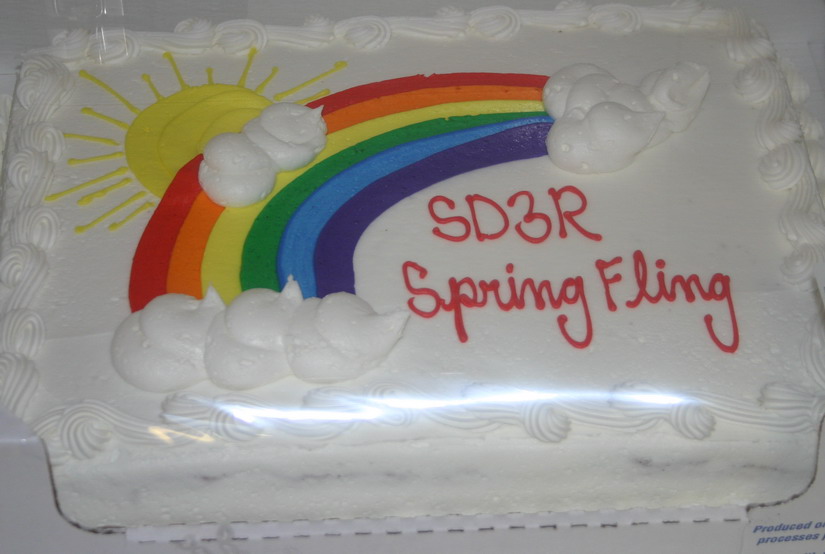 The cake. Yummmm!!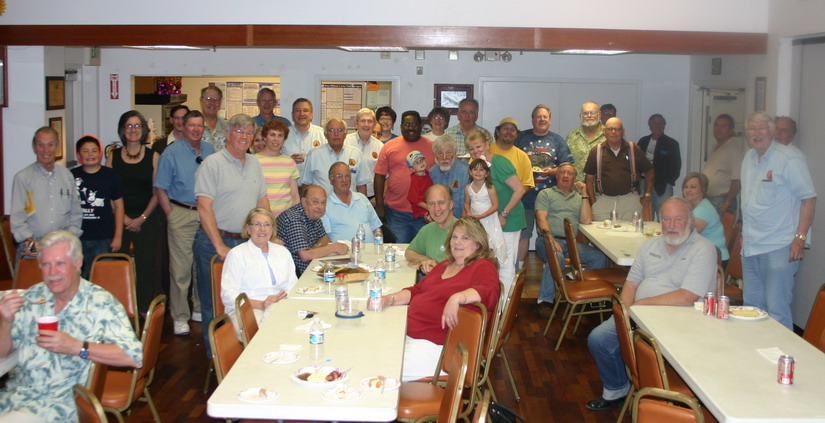 Everyone say.... "Cheeeeeeeeeese" !!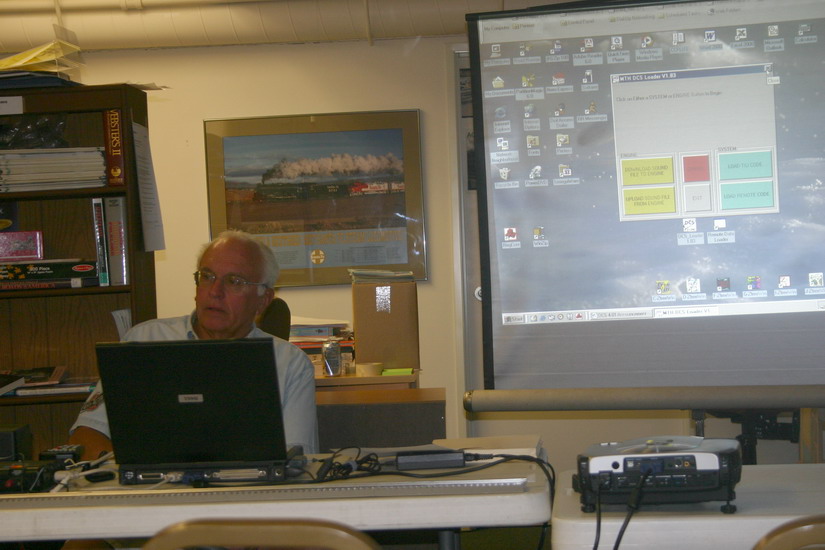 Jim Osborne gave a demo on down loading DCS files for the 4.0 upgrade.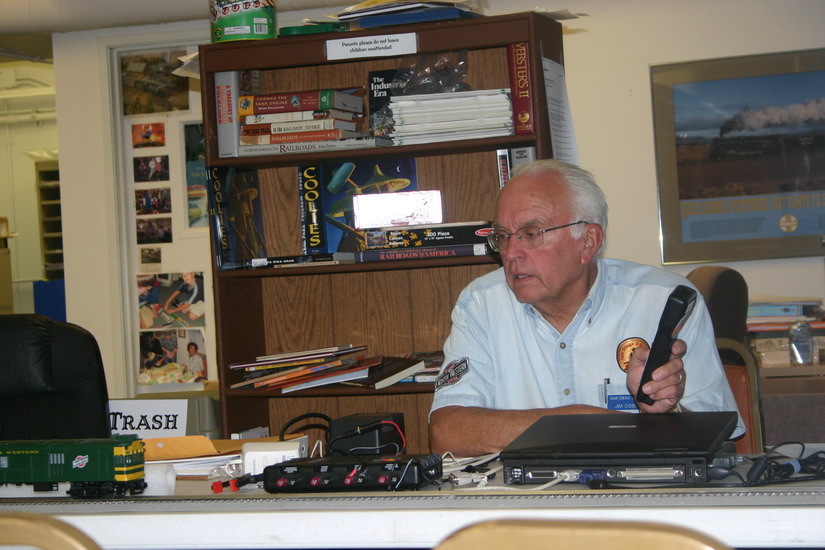 It's really not as difficult as it looks !!