Club Links
About Our Club
Contact Info
Friday Report
Sunday Report
Kids Club Report
Club Events
Layout Tour

SD3R Members
Sign-up Calendar
Meeting Schedule
Club Bulletins
Message Board

Other Links
SD Model RR Museum
SD3R Barbeque: 13-August-2011
Hi All...

Below are the pictures of our barbeque held at the museum on Saturday 13 August, 2011..
Lots of fun, food, members and friends ..... oh, yeah .... and some trains, too!!
-- Mike Hays

---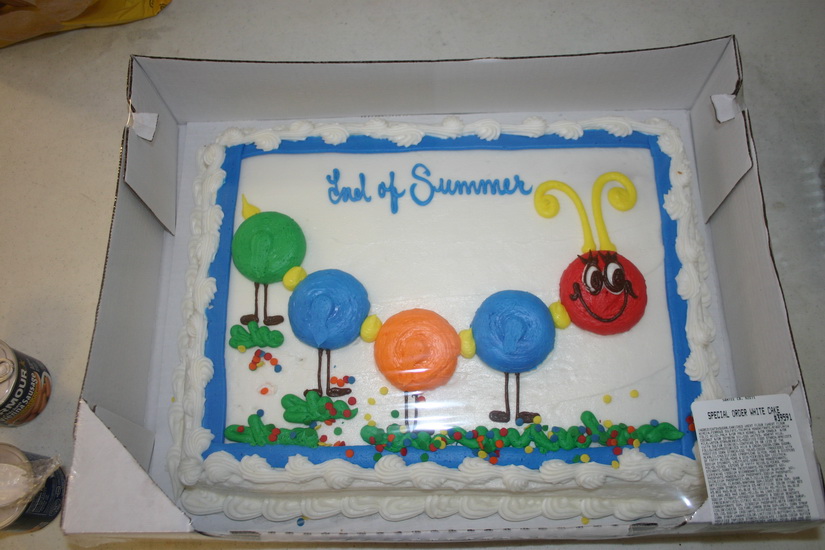 The cake. Yummmmmy !!!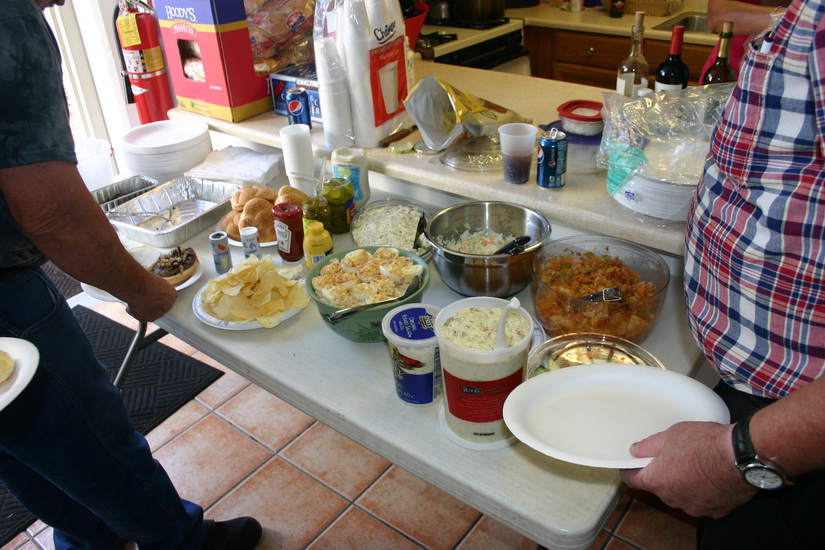 The fixin's.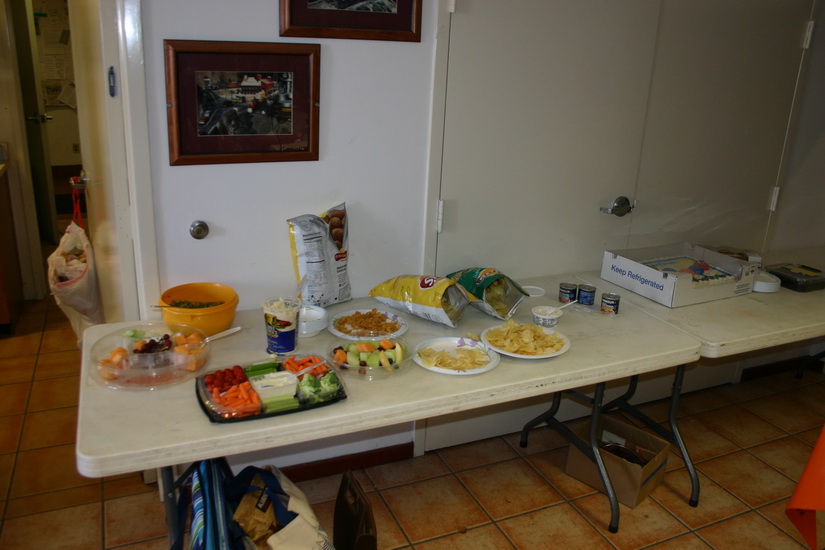 More fixin's for the barbeque.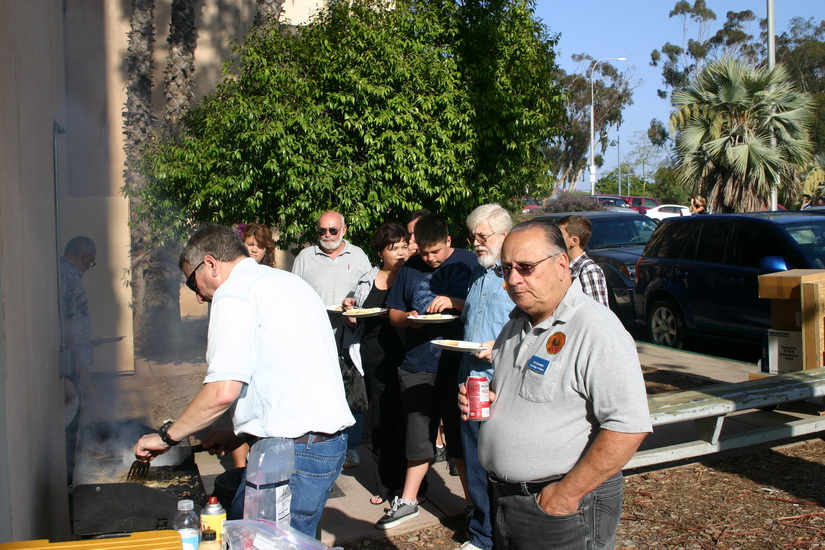 Boy !! Look at the long line of hungry model railroaders.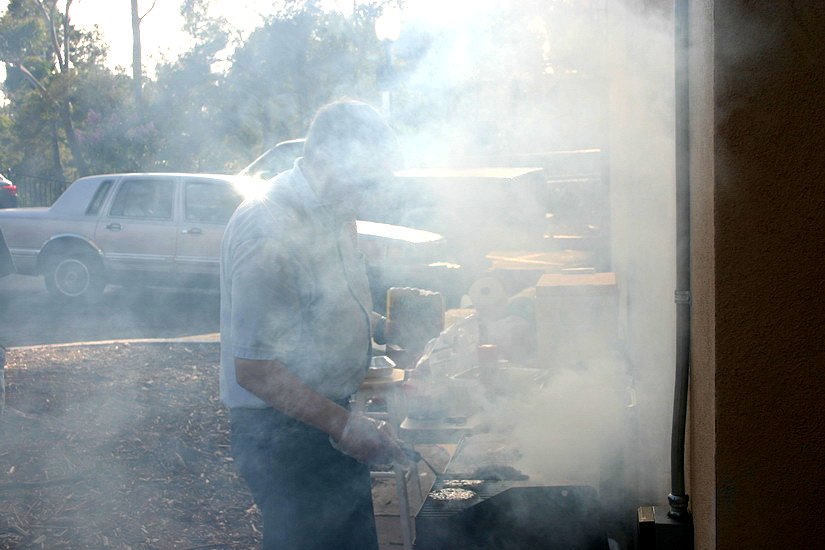 Master chef Roger is singing "Smoke Get's In Your Eyes".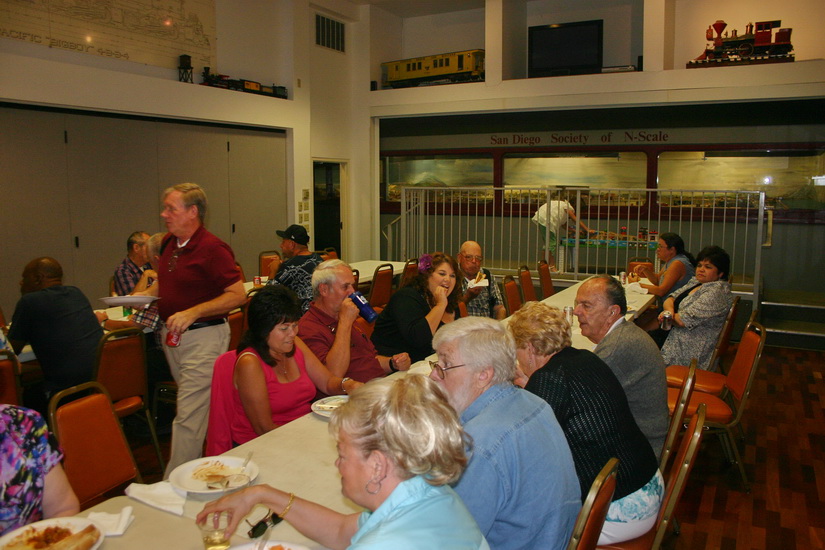 Everyone looks satisfied.... so the food must have been pretty good.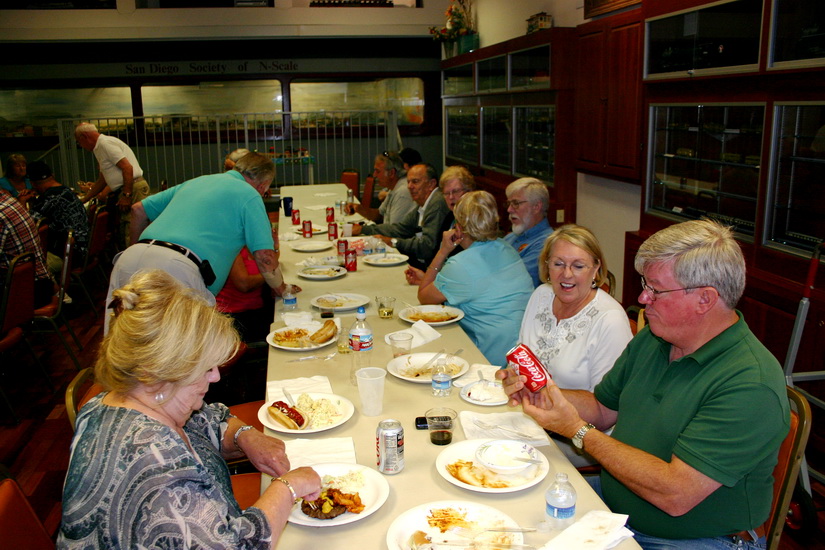 Ted is wondering why we didn't order Diet Coke? Umm.... no comment!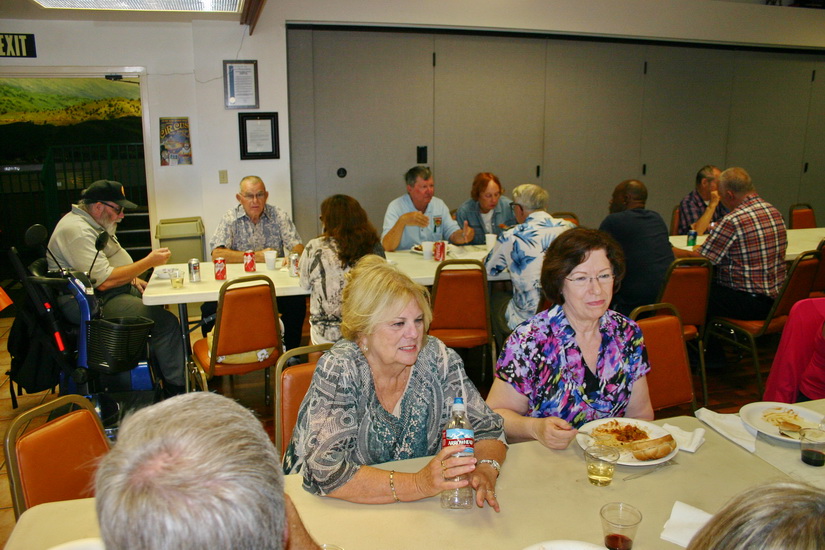 Great food and great friends make for a happy End of Summer party.